ABSOLUTE LUMINOSITY DETECTOR: PROBLEMS AND PROSPECTS
Keywords:
Luminosity, detector, target material, beam thickness, energy
Abstract
The work proposed a detector to measure the luminosity at the points of convergence of beams at the collider NICA (Nuclotron-based Ion Collider fAcility). Based on scintillation counters, the proposed detector is compact and can be used independently and as part of the base detectors NICA. The estimates of the counting rate show that for pp and AuAu the number of valuable counts per minute exceeds 104.
References
P. Grafströma, W. Kozanecki// Progress in Particle and Nuclear Physics. 2015.V.81
P.97–148
A.G. Litvinenko, // EPJ Web of Conferences 204, 2019, 05004.
Yu.N.Kharzheev, "Scintillation counters in modern experiments in high energy physics", ECHAYA, V.46, No. 1226, (2015)
I.M. Dremin, "Elastic scattering of hadrons", UFN, 183, No.1, (2013)
V.A.Okorokov, arXiv :0811.0895v2 [hep-ph], (2008)
V.A.Okorokov, arXiv :0907.0951v2 [hep-ph], (2009)
M. B. Golubeva et.al., // Physics of Atomic Nuclei, 2013, 76, No. 1, p. 1,(2013).
Urinov, S., & Zohid, Q. (2020). Power Losses in Electric Machines. International Journal of Engineering and Information Systems (IJEAIS) ISSN, 87-89.
Маматкулов, Б. Х., & Уринов, Ш. С. (2020). ЭКОНОМИЧЕСКИЙ АНАЛИЗ СОЛНЕЧНЫХ ЭЛЕМЕНТОВ В УЗБЕКИСТАНЕ. In ТЕХНИЧЕСКИЕ НАУКИ: ПРОБЛЕМЫ И РЕШЕНИЯ (pp. 127-131).
Suyunovich, O. S. (2022). Vibrations of Impurity Iron Ions in Fluorides. The Peerian Journal, 6, 54-55.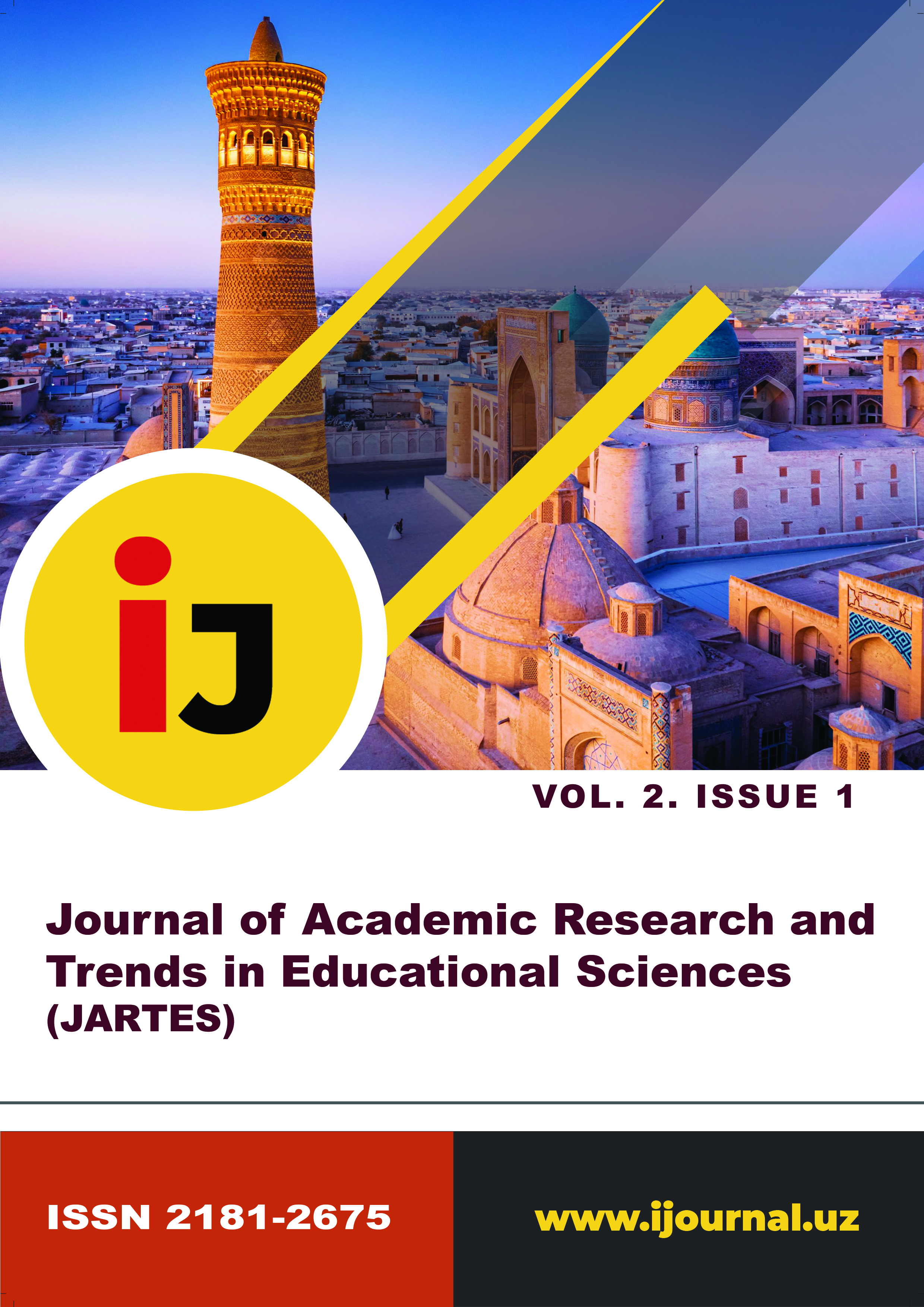 How to Cite
Sh.S. Urinov. (2023). ABSOLUTE LUMINOSITY DETECTOR: PROBLEMS AND PROSPECTS. Journal of Academic Research and Trends in Educational Sciences, 2(1), 15–20. Retrieved from http://ijournal.uz/index.php/jartes/article/view/445
License
Copyright (c) 2023 Sh.S. Urinov
This work is licensed under a Creative Commons Attribution-NonCommercial-NoDerivatives 4.0 International License.
All Rights Reserved.